If you struggle with falling asleep and have tried everything from self-guided meditations to adding a dose of melatonin to your bedtime routine and nothing seems to do the trick, it may be time to download an app designed to help you get some shut-eye. We know, we know, it's best to put those devices away when you're trying to sleep, but the right app proves worth keeping your phone around for. Not only that, but a lot of these apps also provide you with data and information that can help motivate you to actually prioritize sleep more. We sorted through the weeds of the app store to find the best sleep aid apps and highlighted the top seven below. Read a little more about each one and then decide which seems best suited for you and your lifestyle needs.
1.
ShutEye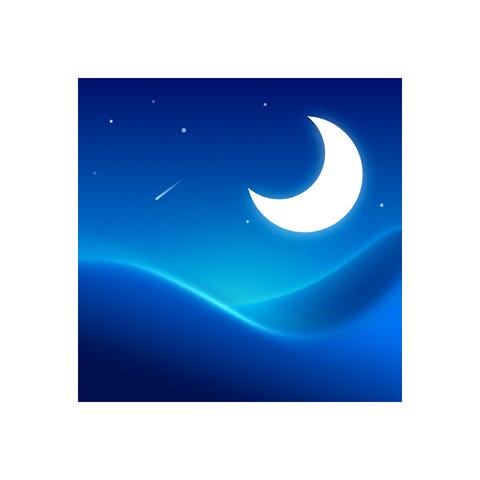 2.
Sleep Cycle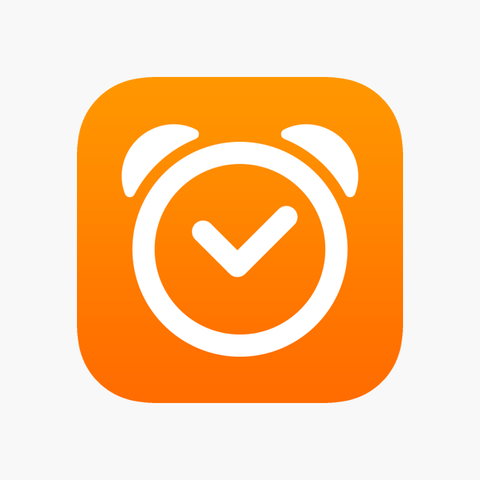 Sleep Cycle uses your phone's microphone to analyze data and measure your different sleep stages and quality throughout the night. It does this by detecting snoring, sleep talking, and other patterns. You can also use the alarm system that wakes you up more gently. It will also help you become more self-aware of your bedtime patterns and how many hours a night you're getting.
3.
Pzizz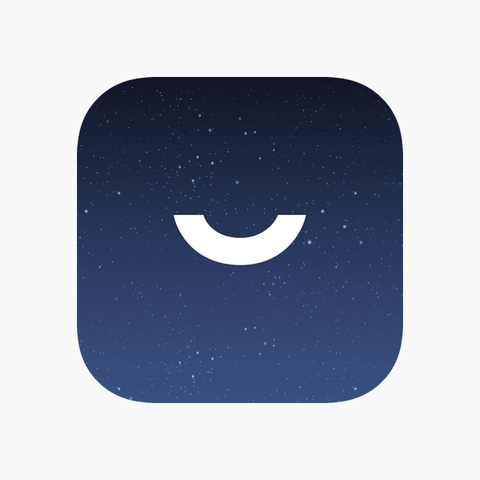 This app is great for more than just helping you fall asleep. You can choose between three different functional aspirations: Sleep, nap, and focus. In the sleep mode, you can customize sessions with different genres of narrations and dreamscapes to help relax you. The nap mode is designed to help you fall asleep quickly for a quick refresh when you're feeling groggy but don't want to wake up even groggier. And then focus mode has a series of sessions that help get you in a more alert and productive mindset. These recordings were informed by research they used to create the dreamscapes (a mix of music, voiceovers, and different sound effects all backed by clinical studies).
4.
Tide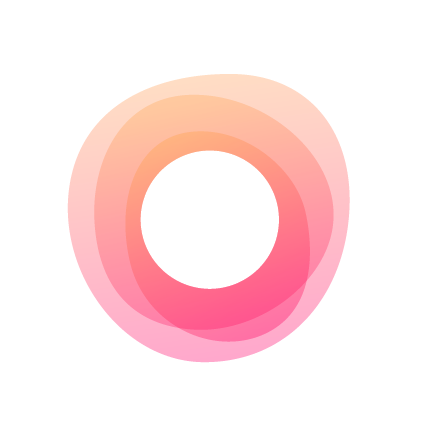 Tide takes a multifaceted approach to sleep and wellness by integrating both physical and mental care with relaxation and focus techniques. There's a large library of audio soundscapes and mindfulness practices and tips all designed for different specific needs. For example, one breathing guide might help you refocus and distress in the middle of a busy workday, while another might help you unplug and prepare for sweet dreams.
5.
Sleep Tracker ++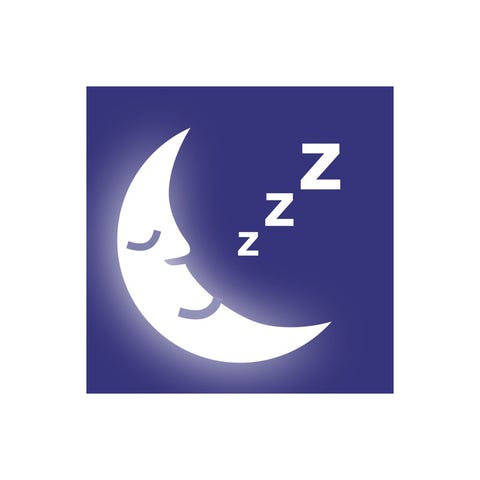 If you're someone who doesn't want to have to think about using an app, has a hard time building new habits, or will simply forget to use it, this is the one for you. Once you set it up, it automatically tracks your sleep through an Apple Watch, just like a Fitbit.
6.
Slumber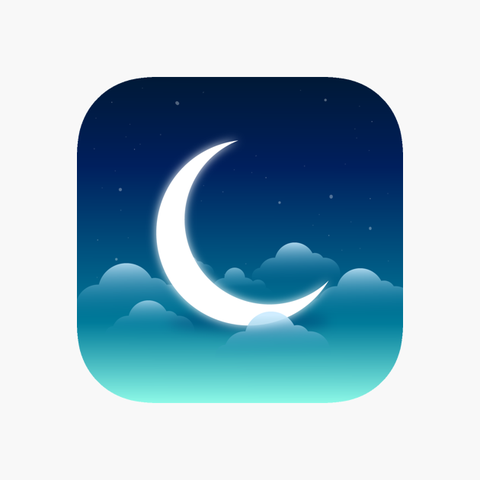 Do you miss hearing bedtime stories? This app helps recreate that feeling, but for adults. Slumber offers a huge library of sleep-inducing stories and meditations specifically designed to alleviate your anxiety, calm down, and work through insomnia. The voices reading each story are selected because of their soothing quality, and the stories themselves lull you into a state of deep calmness. Then you can customize that story by adjusting different sound effects, from nature sounds and background noises, for your ideal ambiance.
7.
Pillow Automatic Sleep Tracker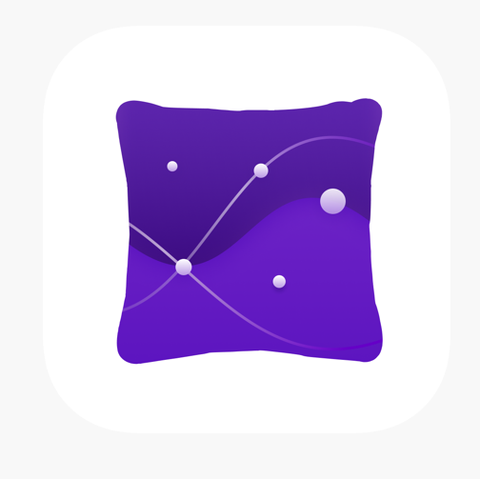 From the smart alarm clock that wakes you up at the lightest possible sleep stage so you can begin your day relaxed and not, well, alarmed, to the recorder, Pillow Automatic Sleep Tracker has all your sleep needs taken care of. It will also be able to provide you with heart rate analysis if you wear an Apple Watch. Though it might seem weird to listen to a recording of yourself sleeping, it can actually be a super helpful function for someone who didn't realize they have sleep apnea, talk in their sleep, snore, or have another issue that may require medical intervention.
Original Article: https://www.housebeautiful.com/shopping/home-gadgets/g35811265/best-sleep-aid-apps/